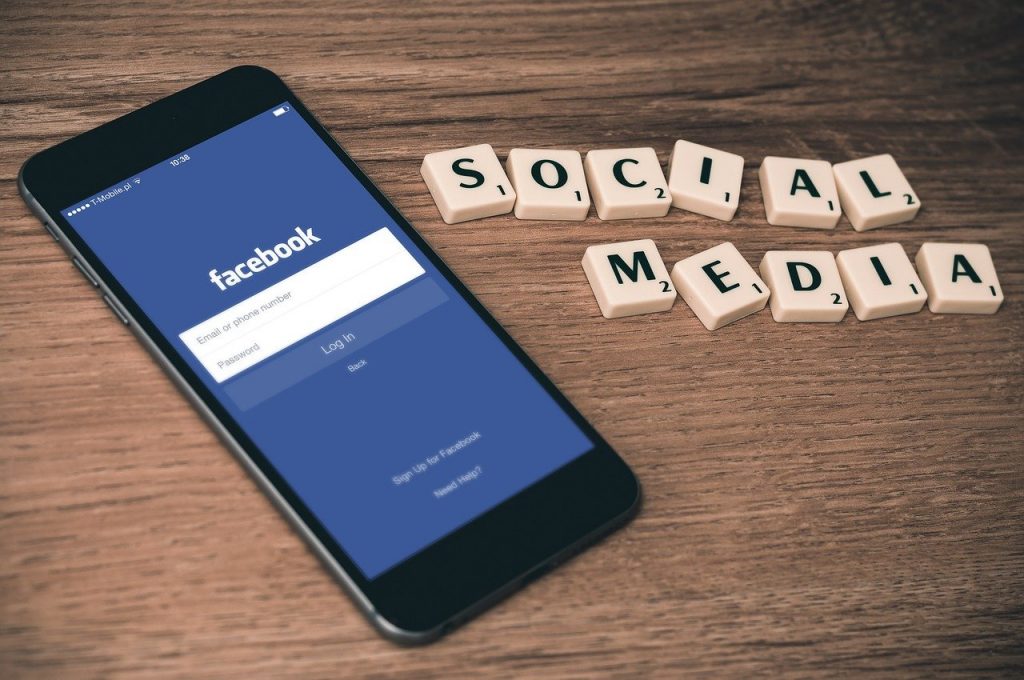 No one, except my grandma, would deny the fact that every business requires a strong social media presence to thrive in this day and age.
That topic is no longer as hot as it used to be because most businesses are now building (aggressively) their social media presence. The question that lingers now is: which social media platform should you focus on? Facebook or Instagram? WhatsApp or Messenger? LinkedIn or Twitter? TikTok or Snapchat?
If you've been feeling overwhelmed by the number of these platforms and the stress of managing them, I have bad news: there are over 70 other social media platforms.
So, unless you are some kind of alien, it is practically impossible to be on all of these platforms. The best thing is to know the one you should focus on. Right?
Maybe not.
You may be asking the wrong question.
Although it is impossible (and insensible) to focus on all the available social media platforms, looking for the one you want to focus on maybe a lose-lose game.
Here's why.
When it comes to social media, the audience has absolute control. This means they determine which platform will get more attention than another, which platforms will get their commitment, etc.
In the real sense, it is not (and would never be) about the platform. It is (and would always be) about the audience.
Social media is not (and would never be) about the platform. It is (and would always be) about the audience.
If it is not about the platform but the audience, then your question should not be about the platform but the audience.
So, the right question to ask is: Where is my target audience?
Finding your target audience = Finding the platform to focus on
These are the people that matter most to you. Your target audience are the ones that move the needle most when it comes to playing the social media game.
Apart from the fact that social media is not about the platform, it is also not about you. You don't get to decide which platform to focus on based on your personal preferences. Most times, this decision is hugely affected by your audience.
So if you are a Pinterest freak and 90% of your customers are on Facebook, you may want to pin your interest on Facebook also.
For now, let's check out some practical ways to find your target audience (platform to focus on)
1. Look at your competitors.
This is perhaps the quickest way to find your target audience. Examine the brands and businesses that do the same thing that you do. Perhaps they sell the same products or offer the same service. They will inform you on what platform to focus on.
On which platform are they most active? Which platforms do they get the highest engagements from? Which platform comes to your mind first whenever you think of that business?
These question will help you make an informed decision.
An easier way to do this is to simply call the company and ask. You read that right! Get the phone number and ask them which platform they get their most customers from. You will be surprised (if you do it) that many will be willing to tell.
This might seem a little weird, but it will save you a lot of time and stress.
Caution!
Be very careful not to loom at the wrong competitor. You may be in the same industry, have the same products, or sell the same services as another company, but your target audience may be very different.
2. Determine who, exactly, you are selling to.
Who is your product or service for? Which kind of people use it? What's their:
Age range?
Preferences?
Gender?
Location?
After you've found answers to these questions, check out these social media statistics by GS.StatCounter.com to determine which platform holds your audience.
The site also provides detailed analysis by region which will help in finding the social media platform to focus on.
3. Use the 30 days test.
The 30 days test involves trying out all the major social media platforms to determine which one(s) your audience uses the most. Put out content frequently and consistently for 30 days (not necessarily every day) across Facebook, Instagram, Twitter, LinkedIn, TikTok, and maybe Snapchat.
You can also reduce the list to about 3 or 4 after using the method above to discover where your audience may be.
So let's assume you discovered that your audience (say age 28-40) are on Instagram, Facebook, and Twitter, you may want to leave out Snapchat, LinkedIn, and TikTok from the 30 days test.
After 30 days of consistent posting on these main platforms, analyse your performance to find the ones that did best. All the major social media platforms offer informative engagement analysis, so you don't need a social media auditor for this.
The results of the analysis are in your hands. Accept it and grow your social media presence.
Finally…
4. Do not survey your customers.
Please do not ask your customers which platform they use most. Most people are bad judges of themselves, some just don't know, while others will lie to you. Unless there's solid data that back whatever they tell you, we strongly recommend that you do not act based on their responses.
Your friends may tell you they spend more time on Instagram than Facebook because they don't want you to see them as old school.
If I had asked people what they wanted, they would have said a faster horse.

Henry Ford
Do not bank on your customers when it comes to spotting the social media platform they use most.
What next?
Once you've found your target audience using the methods explained above, you would easily spot the platforms to focus on.
After that, all that's left is to remain consistent in the way you share content and manage your communications online. Cheers to your business growth.