❓Have you ever wondered why you post the exact same content on different social media platforms and get different reactions or engagement levels on each of them?
What we have discovered is that most of us are doing it all wrong. Different Social Media platforms have different algorithms, methods/techniques of engagement, and preferences of content people would love to see.
There is nothing wrong with choosing a topic or subject of discussion for a day on all Social Media platforms. What will be wrong however will be to post that content in the same way across all those platforms.
---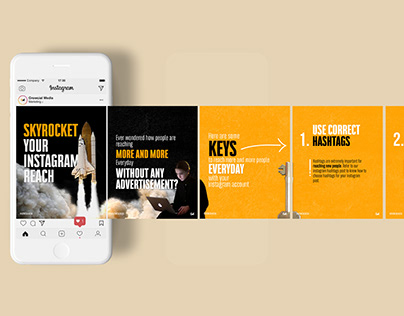 Instagram is a platform majorly for visuals. It could be said to be a major meeting place for youths (Millenials and Gen Z's specifically). Because of the layout of Instagram and the graphic arrangement, posting continuous pictures or carousels will be an awesome choice. Using a lot of visuals, little text, and crafting content in a way that youths will enjoy are important for engagement on IG
Facebook is a platform a lot of youths today no longer use. Majority of people who use Facebook are elderly people. If your target are elderly people, Facebook will be an awesome platform to leverage. If you run thing like groups, Facebook will also be an excellent platform.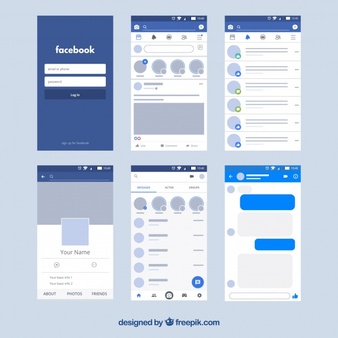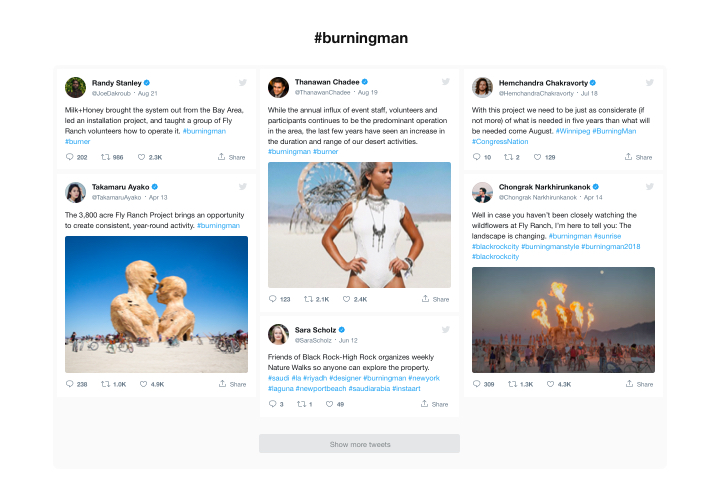 Twitter is a platform for short posts. With a post character count of 280 characters, Twitter is a platform for Trends and News. It is a nice platform for discussions and sharing thoughts and opinions. What we would advice for Twitter posting is to make use of the 280 characters space which could be combined with a nice graphic and maybe a link to a page rather than a long thread. Threads can be used for much longer conversations that people want to actually read about and shout be written with the audience in mind. Making use of only the 280 characters allowed, you get better at crafting short and powerful messages to carry your entire message. Also, not everyone has the time or patience to read those many threads
LinkedIn is a Social Platform for Professionals and students. If you are looking to building a good and broad professional network and gain knowledge from professionals, LinkedIn is the platform to be. Posts on LinkedIn though can be funny but should be as professional/formal as possible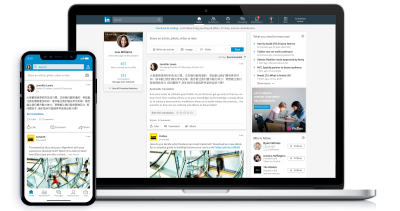 💡 Because of the way Facebook, Twitter and LinkedIn images are arranged when they are multiple, carousels or continuous image wouldn't be so nice
Most of us have failed to note when posting on Social Media that all Social Media platforms are different and will require different techniques to get optimum benefits.
Except you create your content to fit into all platforms, you should stick to using specific techniques for individual platforms.
Now that we have identified why some of our posts don't do as well as we want, let's go study the dynamics and psychology of various platforms and craft content according to that.
Our next, post will be on Optimization of Instagram. 'Subscribe' so that you do not miss it