Ready to take your digital strategy to the next level?
You're right on time! Learn how...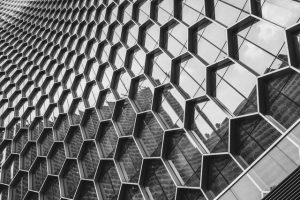 Content Marketing
Frank Edoho: All that suspense isn't great for your customers. Be simple and straight to the point. William Shakespeare: The average person reads at the
Read More »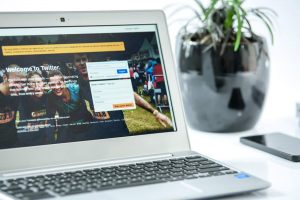 Website
Hey, it's Web Wednesday. Let's talk about your Landing Page. A landing page is a stand-alone webpage where users land after clicking a link. No
Read More »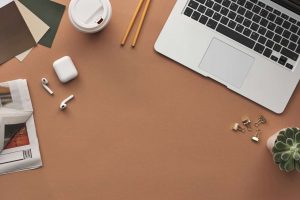 Marketing
Fantastic! You've been doing very great at putting your company out to the world. You've excelled at making your voice heard, and you've succeeded in
Read More »
Most asked digital marketing questions.
Get articles right in your inbox!
To give you a good start to your Digital Marketing campaign, we are offering you consultation with us,
all for free.
You've got 15 minutes only. All the best!