Ready to take your digital strategy to the next level?
You're right on time! Learn how...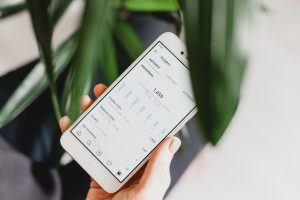 Social Media
It has become harder for users to grow on Instagram. Coupled with that, it seems the company is making huge moves to hold back the
Read More »
Most asked digital marketing questions.
Get articles right in your inbox!
To give you a good start to your Digital Marketing campaign, we are offering you consultation with us,
all for free.
You've got 15 minutes only. All the best!