Ready to take your digital strategy to the next level?
You're right on time! Learn how...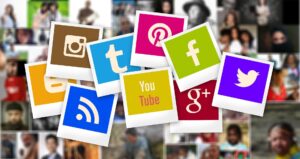 Social Media
Noise. Noise everywhere. That will be a perfect tagline to describe what social media has turned into. With about half of the entire human race
Read More »
Most asked digital marketing questions.
Get articles right in your inbox!
To give you a good start to your Digital Marketing campaign, we are offering you consultation with us,
all for free.
You've got 15 minutes only. All the best!