is easier than you think.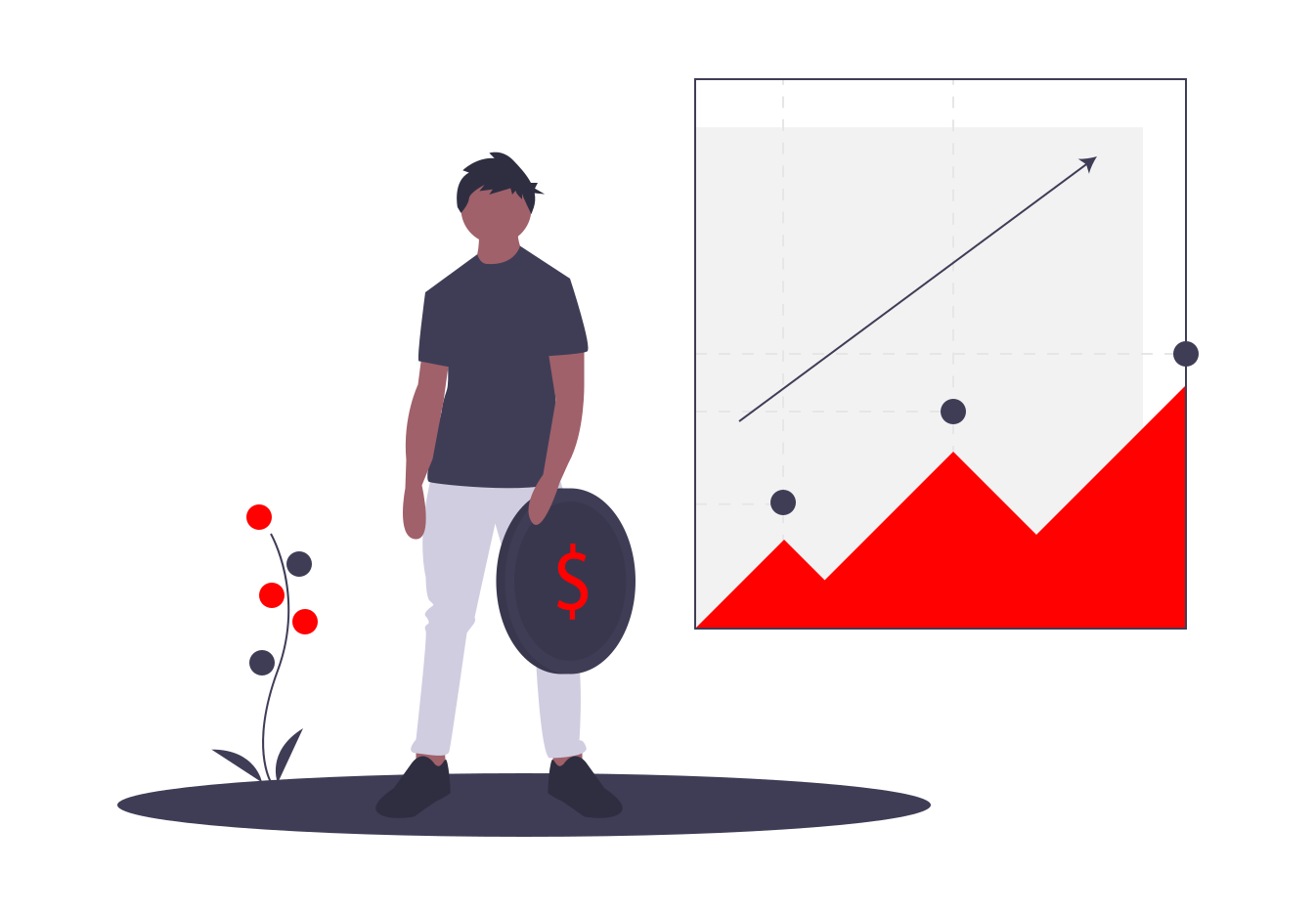 The goal of every business is to
You've come to the right place to learn how or perhaps even get help.
Here are some ways to maximize your profits using digital.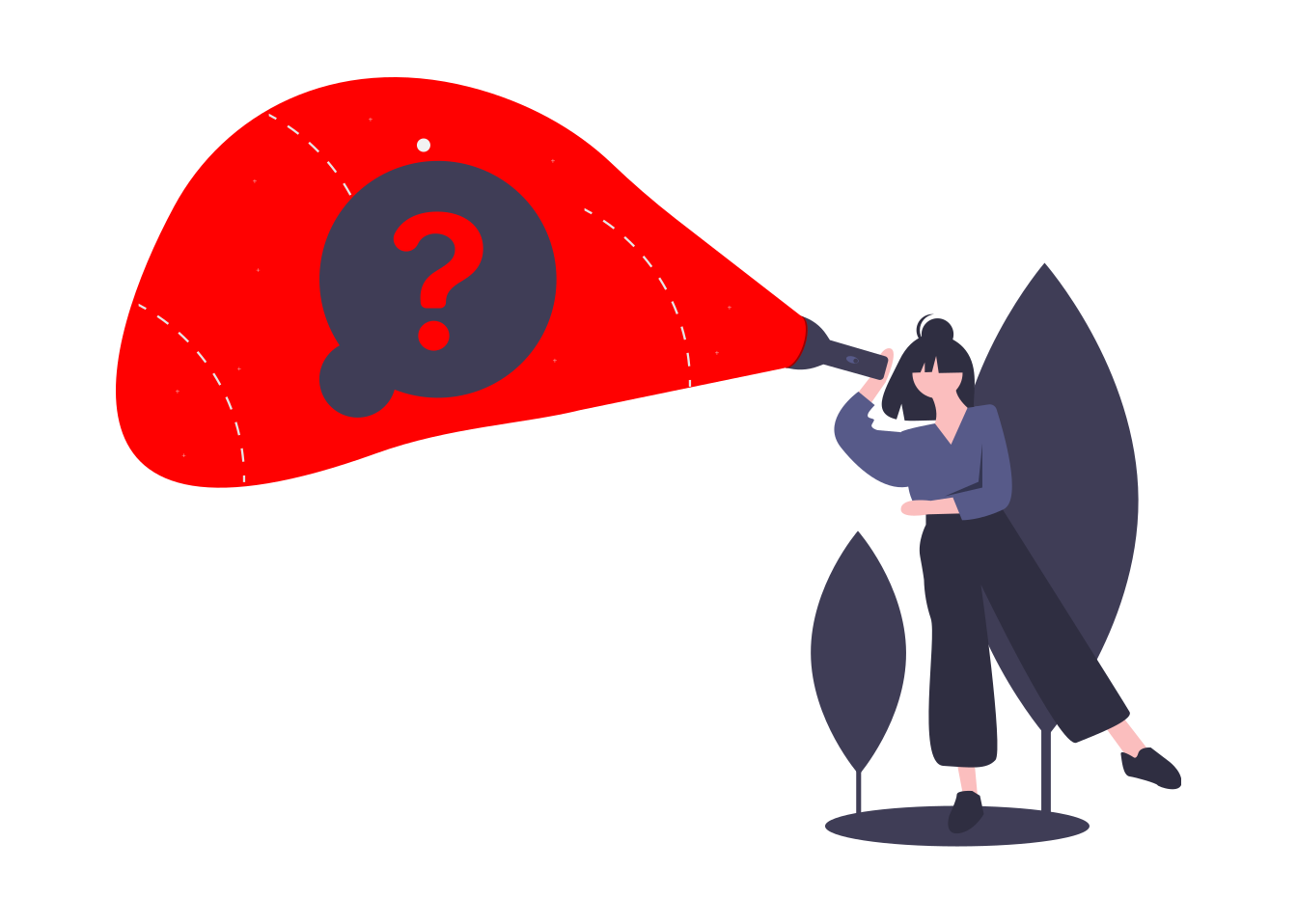 Be searchable.
If you can't be found online, then you probably don't exist . According to ROBO, 82% of smartphone users consult their phones on purchases before they make it whether in-store or online.
Have a well designed and informative website.
Your website is your online ID card and this is where your customers go to find more about you. Have a basic website with contact information so customers know who to call or where to come.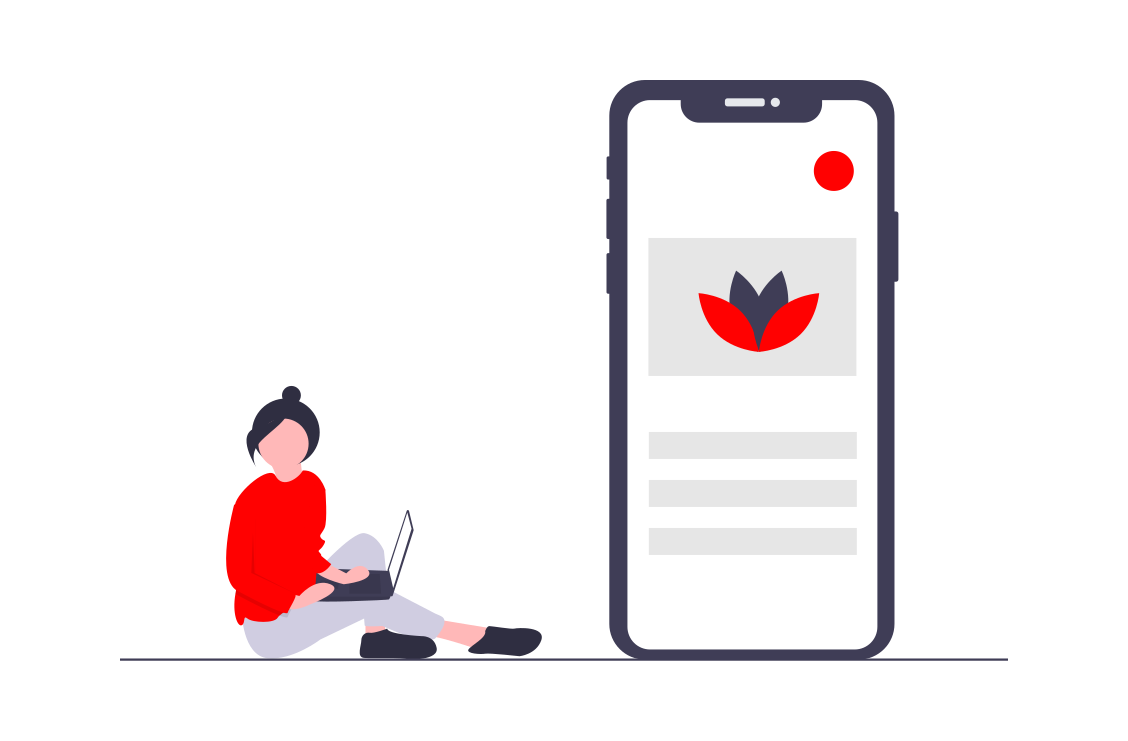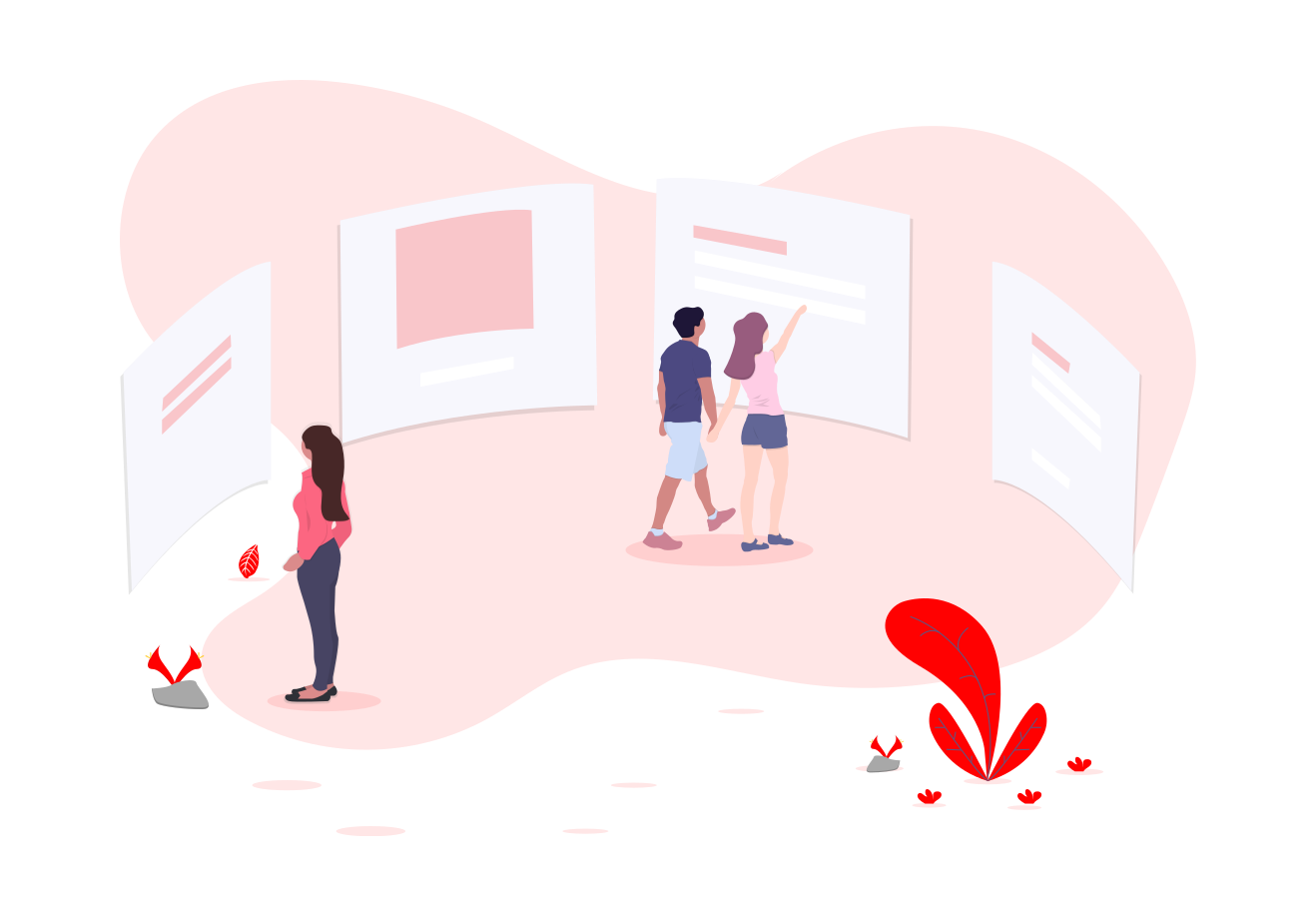 Give your customers what they want.
Show your customer you can solve their problem and show them how. Build relevant content in your industry for them. This brings them closer to your business and calls for engagement.
Engage with your customers.
This is an advantage over your competition. Most other businesses after setting up social media accounts, they just advertise. Customers love it when the brand they support shows some love.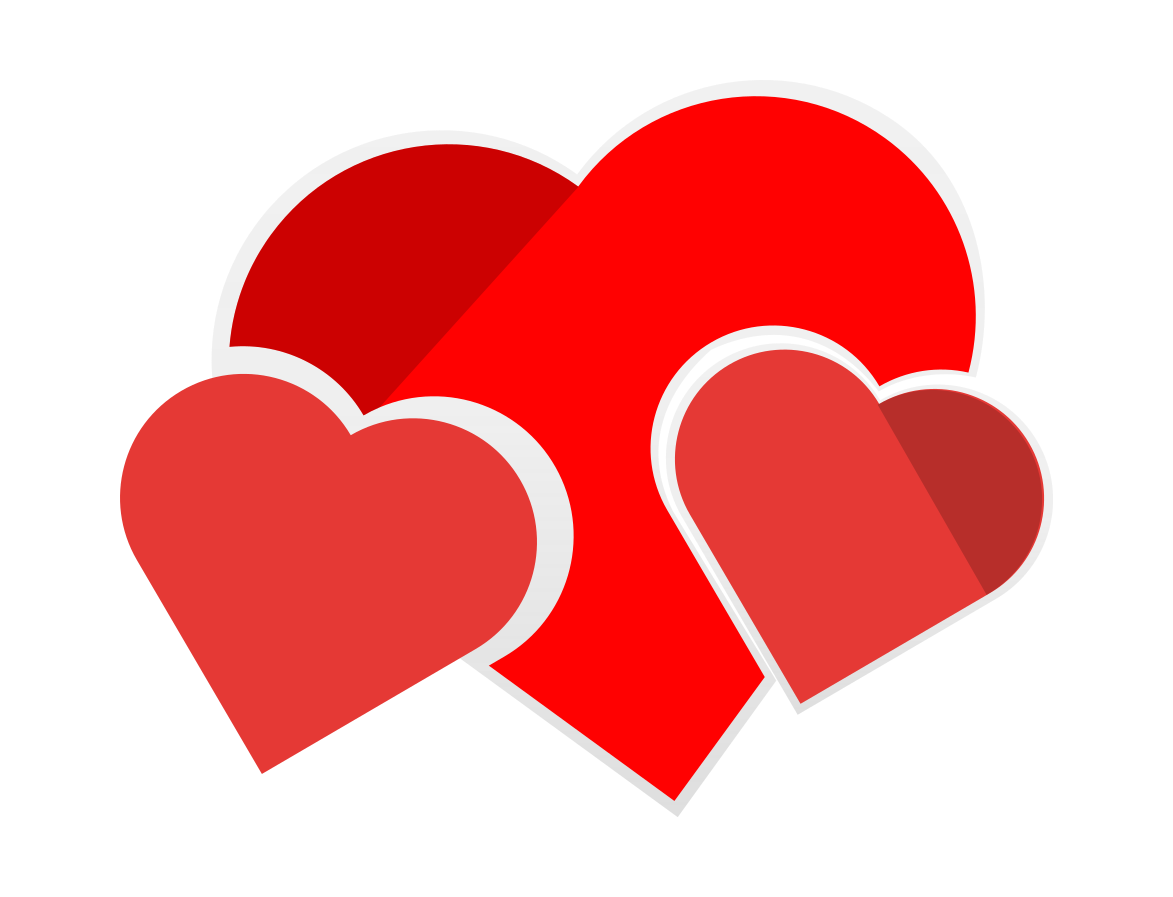 Download our free ebook on going digital

Web design and development



Marketing and Advertisement


Tell Us About Your Business.
It won't take you more than 30 seconds.